Get a full featured and ready to use Access to Memory version 2.6.4 installation on a Virtual Machine Server running directly on your personal desktop computer. Download this hassle-free virtual machine and get started using your AtoM immediately!
Why distributing free software for a fee? Thank you!
What's inside: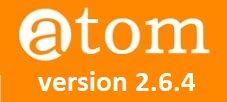 Access to Memory – version 2.6.4
AtoM v.2.6.4 code from Github official repository
MySQL 8.0
Elasticsearch
PHP-FPM 7.2
Gearman Job Server
Other packages included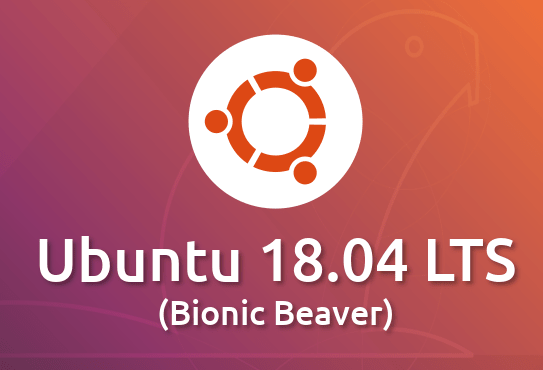 Ubuntu 18.04 LTS Server 64bit
Private (NAT) & Local (Bridge) networks
NGINX
Samba – windows network
OpenSSH
Webmin
Shellinabox
Screenshots
AtoM-VM local home page, after login. http://atom/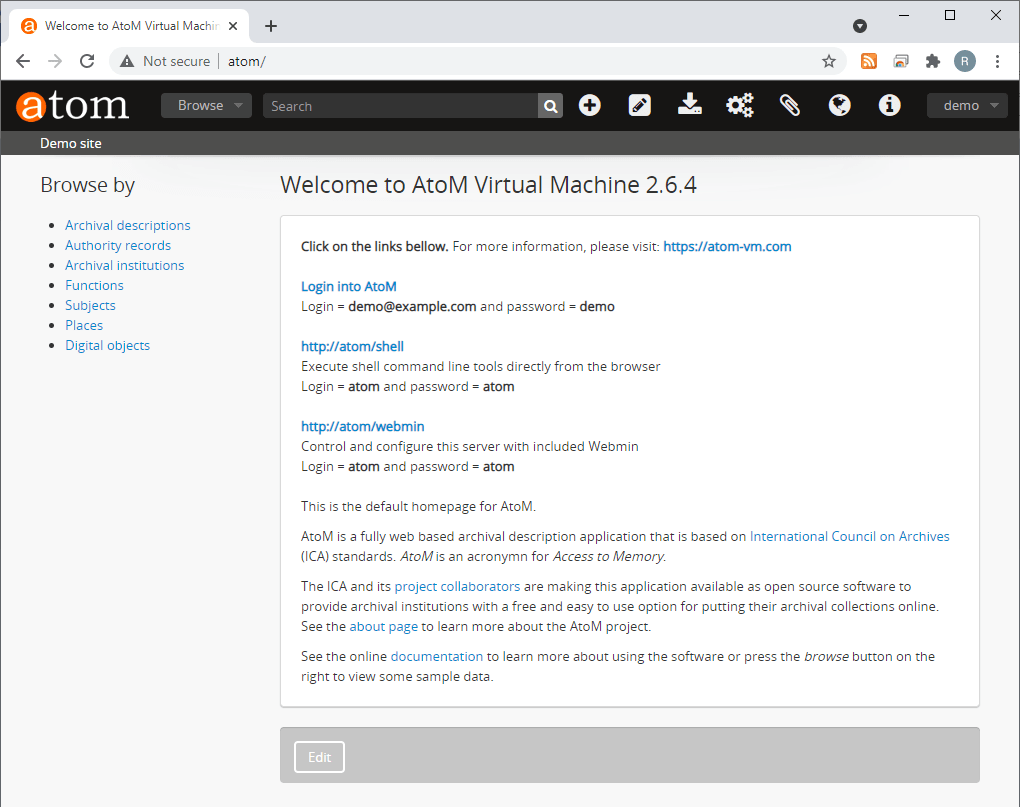 Atom-VM settings page.
AtoM-VM 2.6.4 running on VMware Player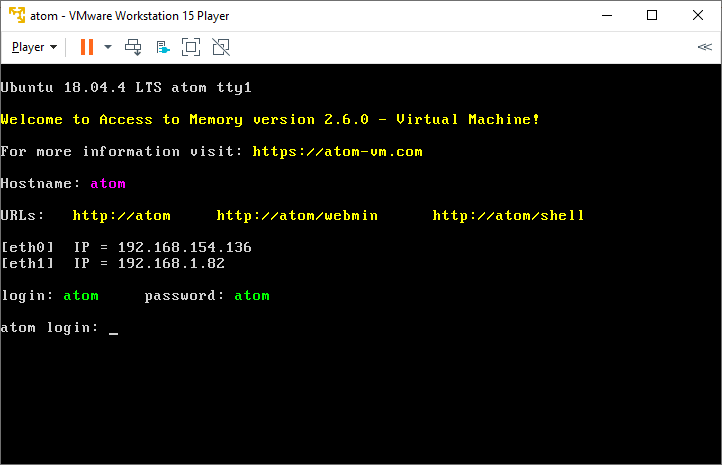 Virtualbox after importing OVF AtoM-VM 2.6.4, and ready to Start the Virtual Machine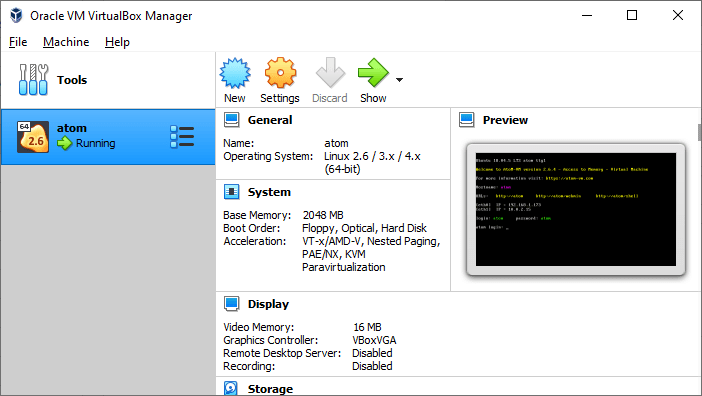 AtoM-VM 2.6.4 running on Virtualbox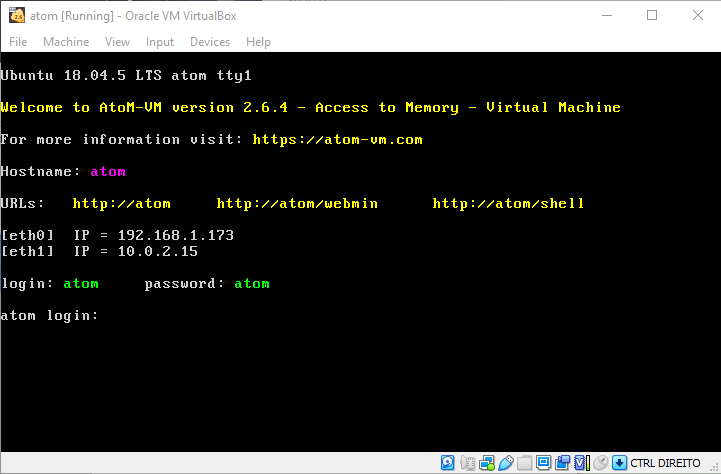 Executing AtoM-VM shell commands directly from the browser with: http://atom/shell/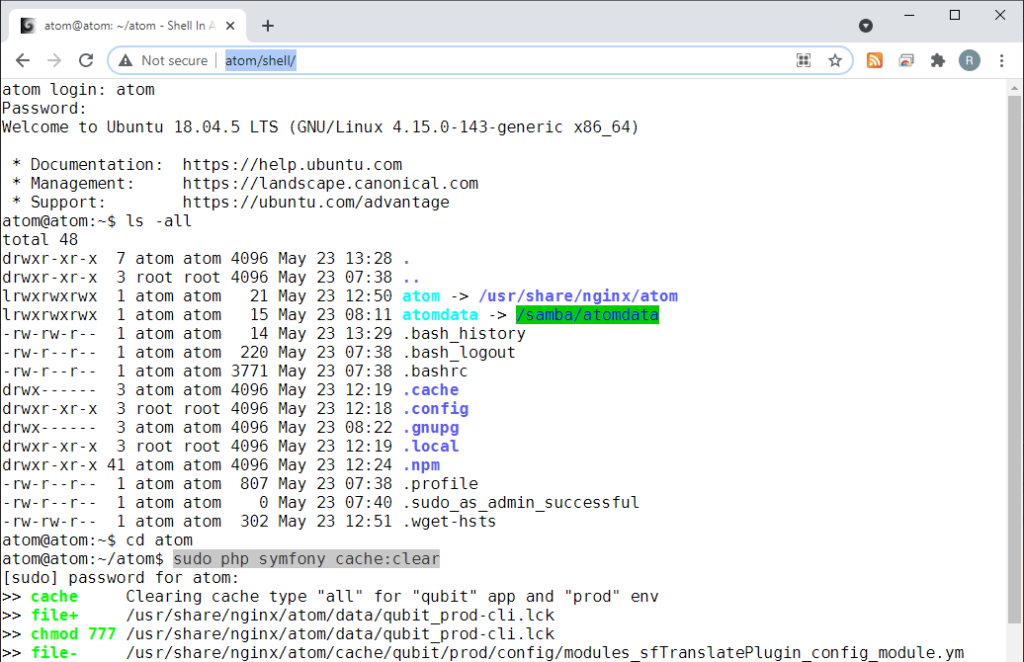 Executing AtoM-VM shell commands with Putty SSH local connection.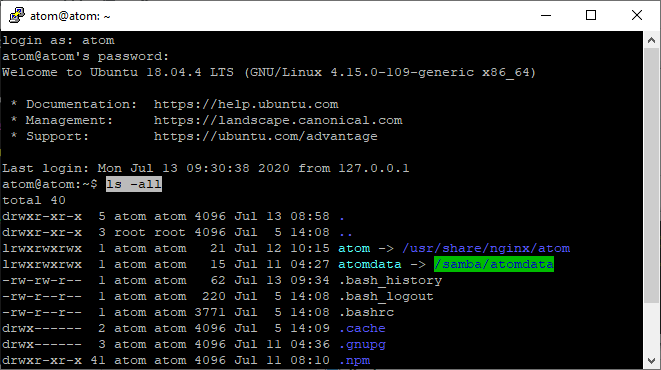 Included Webmin for complete administration of AtoM-VM with: http://atom/webmin/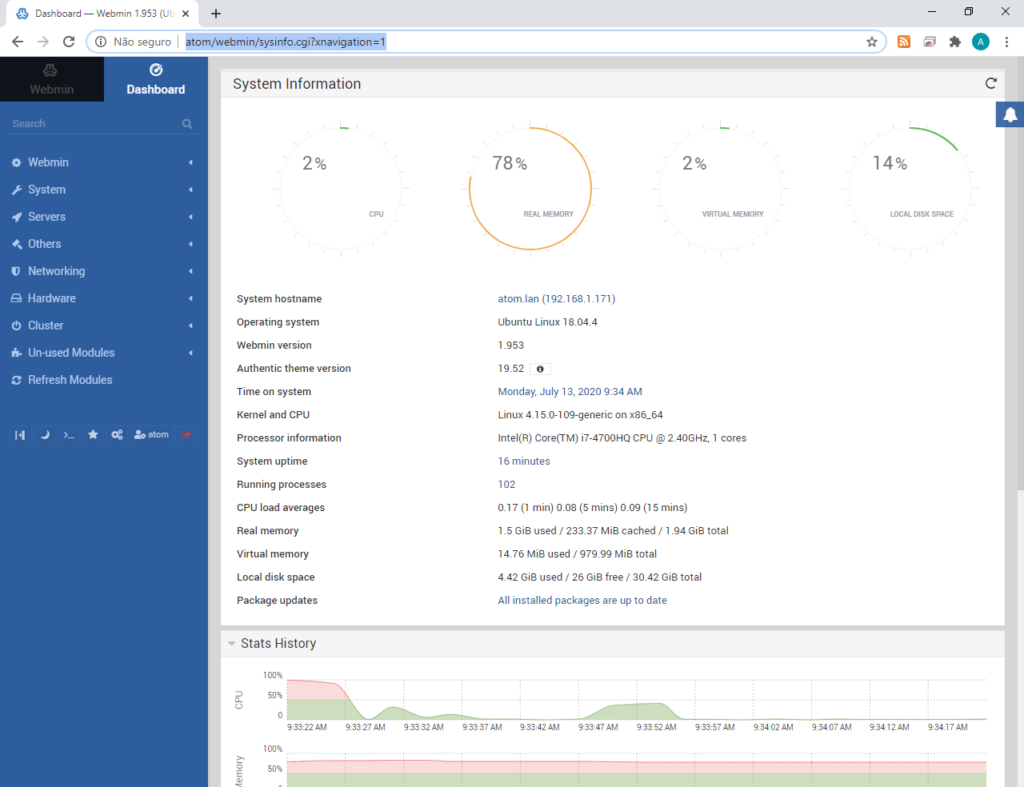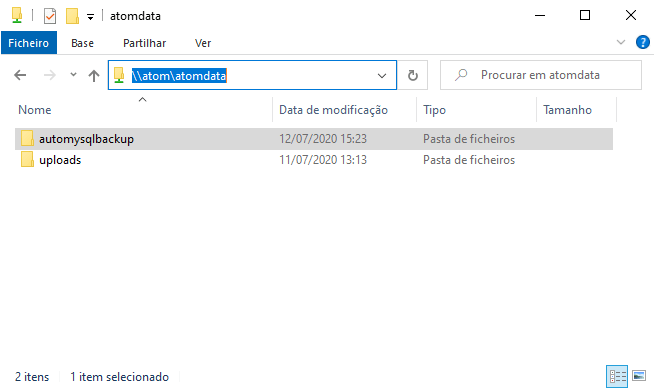 Accessing AtoM-VM internal files using predefined network share (samba):
\atomatomdata
Including:
– Access to AtoM uploads directory.
\atomatomdatauploads
– Automysqlbackup cronjob result files directory for atom mysql database backups
atomatomdataautomysqlbackup

Running included AutoMySQLBackup for atom mySQL database backup.
Backup gz files are stored in Samba share: \atomatomdataautomysqlbackupdb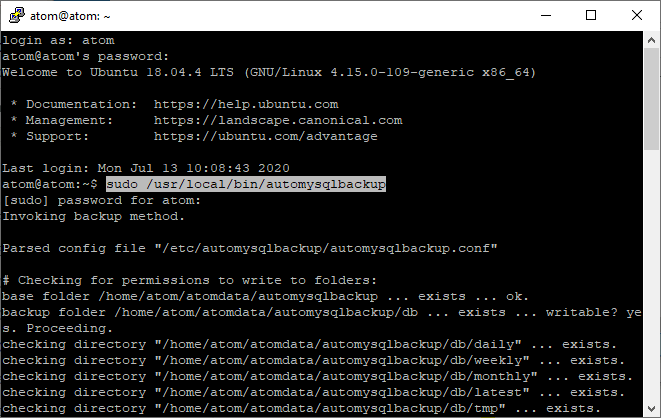 Download your AtoM-VM server for a distributing fee and get started now!
Why distributing free software for a fee? Thank you!
---
RELEASE NOTES:
---
Copyright (c) 2021 Ricardo Pinho <ricardo.pinho@atom-vm.com>

AtoM VM is an independent product and not related whatsoever with Artefactual Systems Inc.

0: Software in AtoM-VM is available under various Free and Open Source licenses. Access to Memory (AtoM) is a copyright product of Artefactual Systems Inc. <info@artefactual.com>, under GNU Affero GPL version 3 or any later version.
1: AtoM-VM is released as a Virtual Machine image file under the ovf, vmdk and vmx file formats.
2: To use it you must uncompress the distribution 7z file into any storage device, such as: hard drive, usb external drive, usb stick, etc.
3: To run it you must have previously installed any Virtual Machine player able to import the standard ovf and vmdk file format or run directly from a vmx file. You can use the free VMWare Player (https://www.vmware.com/go/downloadplayer) or VirtualBox (https://www.virtualbox.org/wiki/Downloads).
4: This release of AtoM-VM runs only on 64bit computer (x86-amd64), limited only by the player support capabilities.
5: USE AtoM-VM AT YOUR OWN RISK, IT IS PROVIDED "AS IS" WITHOUT WARRANTY OF ANY KIND.